Kiln Dried Oak, Ash & Birch hardwood fire logs
Sheffield's Finest Kiln Dried Ash, Oak, Birch & Seasoned Hardwood Logs for your Fires, Log Burners and Stoves with Free Delivery.
Sheffield's Finest Kiln Dried Ash, Oak, Birch & Seasoned Hardwood Logs
We supply only the best seasoned hardwood logs, ready to use on your log burners, open fires, braziers, barbecues, chimeneas and fire pits - delivered to your door.

Our Kiln dried Ash, Oak and Birch is the finest wood for your log burner that you can buy locally here in Sheffield and the surrounding area. With an extremely low average moisture content of 6-8% and often less, our wood gives a fantastic clean burn with excellent heat that easily lights. The kiln dried ash, oak and birch is clean and looks good too which makes it ideal for your in room log display. Once you have tried this you will never use anything else.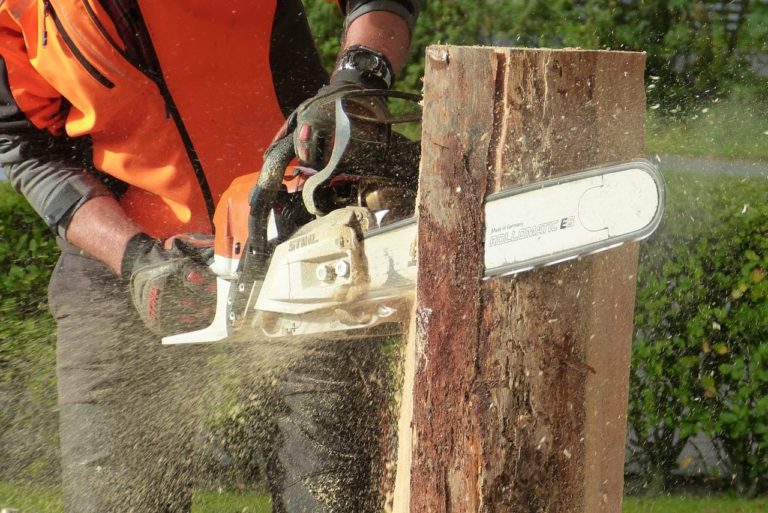 Sustainable, Local Firewood
Our logs are sourced from trees locally from Dore to Penistone, Crosspool to Loxley and many other places in Sheffield and the surrounding South Yorkshire area. This year we have expanded our free delivery to include the area north from Sheffield up to York.

As part of our well established process, our hardwood is the result of routine tree maintenance and felling only.
Find the ideal wood combination:
Steve was very prompt with the delivery and very helpful when we needed our delivery in a hurry – thank you!
Great service and friendly staff – recommended.
Prompt delivery, good quality logs and not too expensive, what more could you want?
Great quick delivery, would highly recommend!